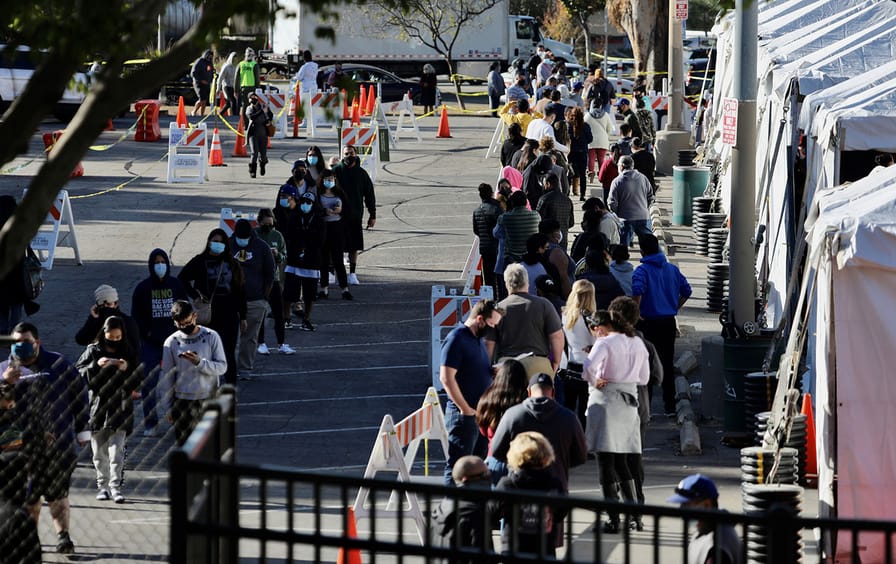 The United States has just passed a grim milestone of 800,000 official deaths from Covid-19, more than in any other country, with the actual death toll likely much higher.
As the nation has faced over 100 days in which more than 100 people have died and now faces the prospect of a more infectious variant that may weaken vaccine efficacy, it must be asked: How exactly did the richest country in the world get here? There are a number of reasons, but the primary one is that the United States does not have a free, universal health care system.
The lack of a national health insurance program affects everything from vaccine hesitancy to the ability to get a test to how we manage the virus going forward.
In the US, we are so accustomed to paying out of pocket for essential health care that when it is provided for free, it is a foreign concept. A significant barrier to vaccination is that some people think they will be charged for it.
That could be one of the reasons uninsured people are among those with the lowest rates of vaccination, with 56 percent reporting having received one dose in the latest survey conducted by Kaiser Health News, a lower percentage than Republicans and white evangelicals.