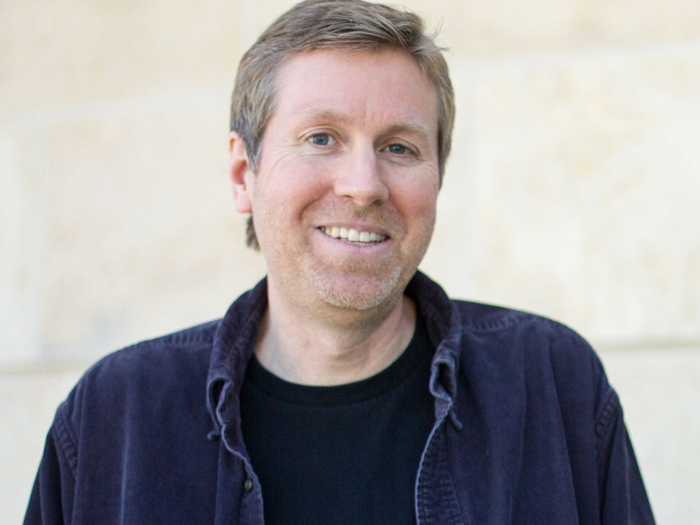 With the help of two new grants from the National Institutes of Health totaling more than $4.4 million, Sanford Burnham Prebys professor Charles Spruck, Ph.D., and his team are refining a cutting-edge breast cancer treatment.
The new approach, known as viral mimicry, tricks the body into thinking that it has a viral infection, stimulating immune responses that can help the body fight cancer and improve the effects of other treatments.
"Modern cancer treatment relies on using multiple treatment strategies to minimize the risk of resistance, so the beauty here is that while we've found that our approach has anti-tumor properties when used alone, it also has the potential to work synergistically with other treatments," says Spruck.
"Fortunately, it is cancer-specific, so unlike chemotherapy, this treatment won't harm healthy cells, thus also limiting adverse side effects."
Breast cancer is the most common cancer globally, and about 70% of all breast cancer cases are ER+, meaning that cancer cells use the hormone estrogen to grow. In the United States, there are about 3 million people living with ER+ breast cancer.