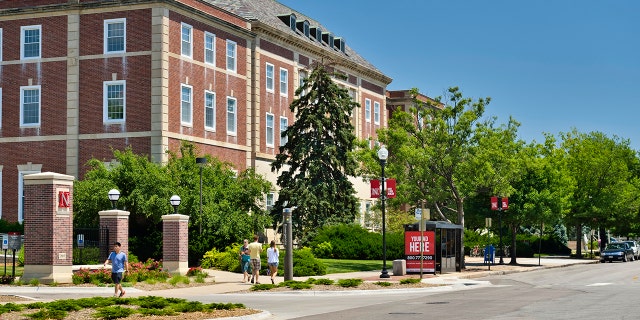 The University of Nebraska-Lincoln (UNL) appears to have removed a reference to author Ibram Kendi, as well as other portions of its anti-racism plan, after receiving criticism from the state's governor.
In November, a webpage for UNL's "Journey for Anti-Racism and Racial Equity" said it endorsed Kendi's definition of anti-racism.
"[T]he Chancellor announced UNL would embark on a Journey For Anti-Racism and Racial Equity," it read. "In this context, our journey for anti-racism utilizes Ibram Kendi's definition on becoming 'actively conscious about race and racism' and taking 'actions to end racial inequities.'"
An internet archive shows that as of Dec. 1 the reference to Kendi was gone. So was another portion Gov. Pete Ricketts, a Republican, criticized in his column on Nov. 30.
UNL did not immediately respond to Fox News' inquiry regarding the removal of portions of its anti-racism plan.
Kendi has become a central figure in the debate over critical race theory (CRT) and so-called equity trainings across the country. His book has been referenced in a long list of trainings asserts, among other things, that explicitly endorses discrimination as a tool of anti-racism.