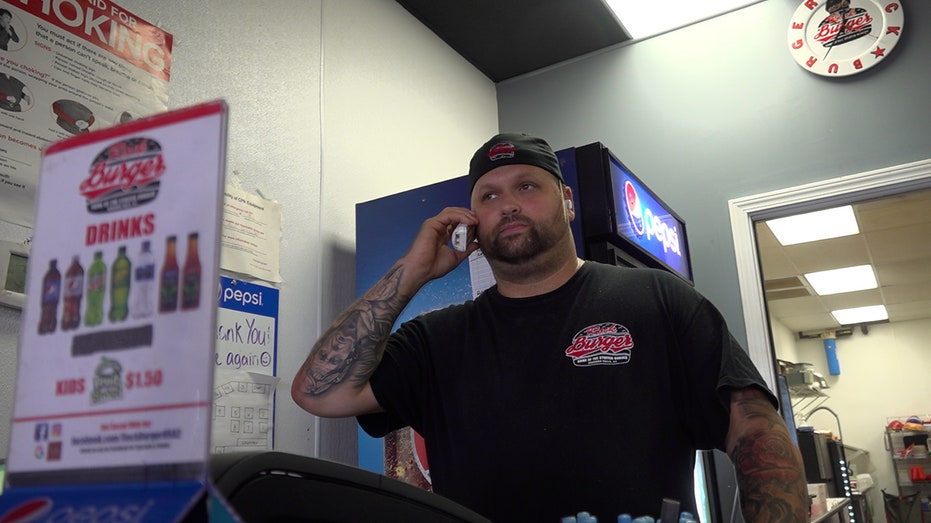 Along the U.S. border with Canada, a community kept apart by COVID-19 could see the end of pandemic travel restrictions soon. Americans living near the border say they've lost out on business and been separated from their friends and family by the border closing.
Restrictions banning land and ferry crossings from Canada are set to end on Aug. 21 and, as of Thursday, there has been no indication the restrictions won't be allowed to expire. The possible reopening comes after Canada opened its border to vaccinated U.S. citizens on Aug. 9.
The U.S. closed the Canadian border for non-essential travel in March 2020 amid the growing coronavirus pandemic. The Department of Homeland Security has extended those restrictions every 30 days since until now.
In Niagara Falls, N.Y., local restaurants are hopeful they can welcome Canadian customers again. Rock Burger owner Jason Lizardo said he's felt the impact of fewer people crossing the border. He said the lack of tourist traffic has not only impacted his current business but delayed the launch of a second restaurant, Bowl-ify.