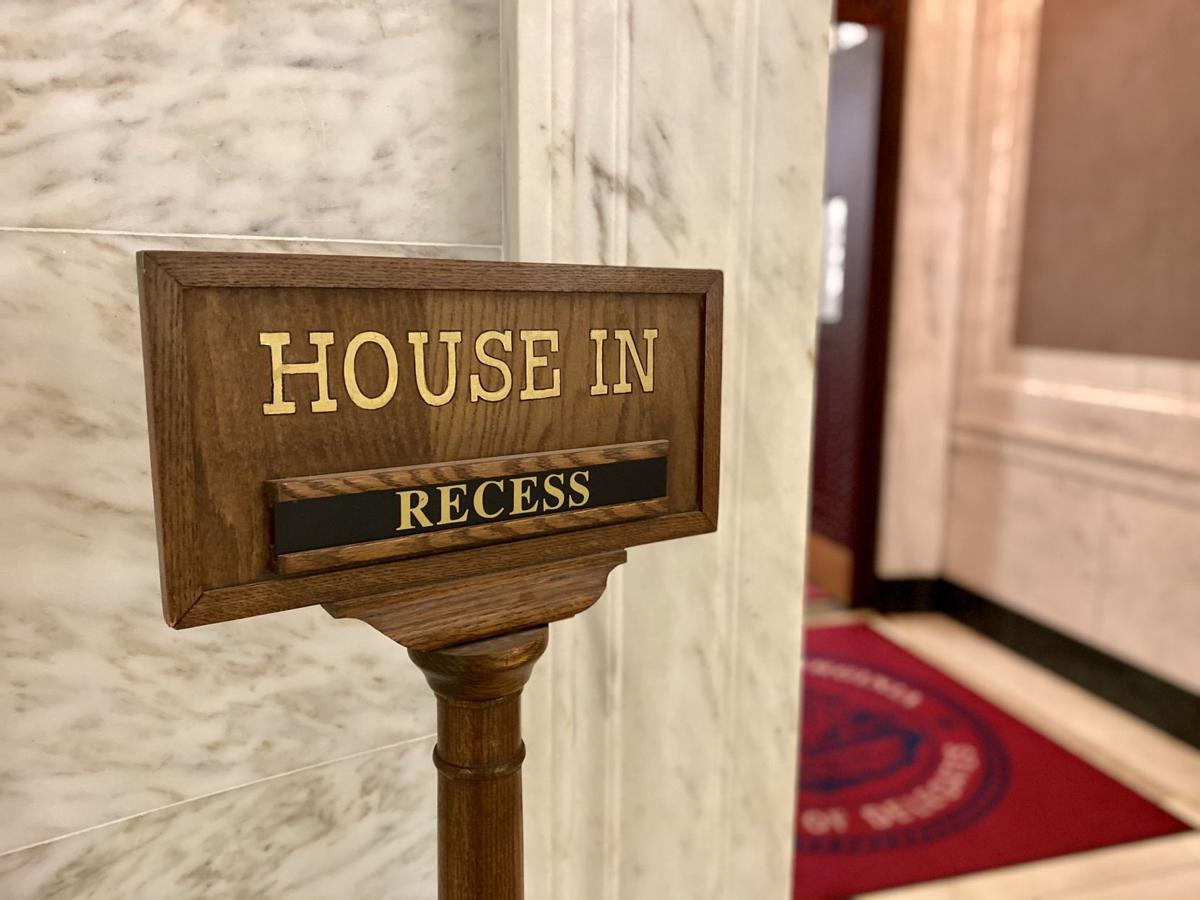 Members of the public spoke in favor and in opposition Monday of a bill that could finally put in place a forced pooling plan for natural gas after years of failed efforts.
The House Energy and Manufacturing Committee held a public hearing Monday morning for Senate Bill 694, relating to oil and natural gas conservation, after recommending the bill for passage last Tuesday, followed by the House Judiciary Committee on Friday.
The bill is on third reading today in the House after first being introduced on Feb. 21 in the Senate, the final day for new bills to be introduced in the Senate just over two weeks ago. The bill went through the Senate Finance Committee on Feb. 23 and passed Feb. 25 in the Senate in a 26-7 vote.
SB 694 is a bill dealing with the property rights of surface owners and farmers as it relates to drilling for natural gas and horizontal wells, which can involve multiple property owners. Unitization, sometimes lumped into the term "forced pooling" is defined as combining separately owned mineral leases into one larger joint operation.
Representatives of the oil and gas industry, agriculture, and mineral owners said the bill is a compromise that they all support.
"This is a step in the right direction," said Charlie Burd, executive director of the Gas and Oil Association of West Virginia. "Getting unitization in statute in West Virginia, whether imperfect or not, is indeed a step that makes West Virginia more competitive with other states and provides a clear pathway for future investment, good paying jobs, and taxes that benefit all of the citizens of West Virginia."