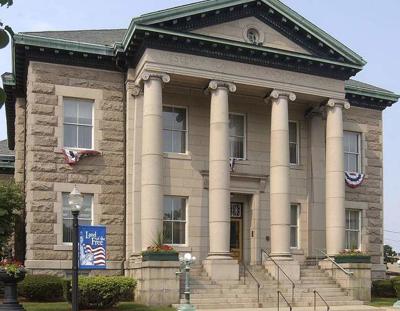 The Board of Finance has started its review of the School Committee's proposed $59,276,033 budget for 2022-23, an $885,528 or 1.52%, increase from current spending.
The board kicked off its compressed season of reviewing spending plans for education, municipal government, the transfer station, and the water and sewer departments during a meeting dedicated to the proposed schools budget on Tuesday. The board will continue its review of the education budget during a meeting scheduled for 5:30 p.m. tonight in Council Chambers at Town Hall and may make a final recommendation either at the conclusion of the meeting or during a meeting scheduled or Saturday morning. The finance board serves in an advisory capacity and makes recommendations to the Town Council.
Cindy Kirchhoff, the school district's director of finance and operations, presented the budget with School Committee Chairwoman Diane Chiaradio Bowdy sitting by her side. Assistant Superintendent of Schools Alica Storey was available remotely. Other members of the School Committee attended remotely via the internet or telephone connections.
Finance board members asked for clarification on a few points but mostly used the meeting to listen. They planned to send more detailed questions to school officials by e-mail and discuss those points this evening.