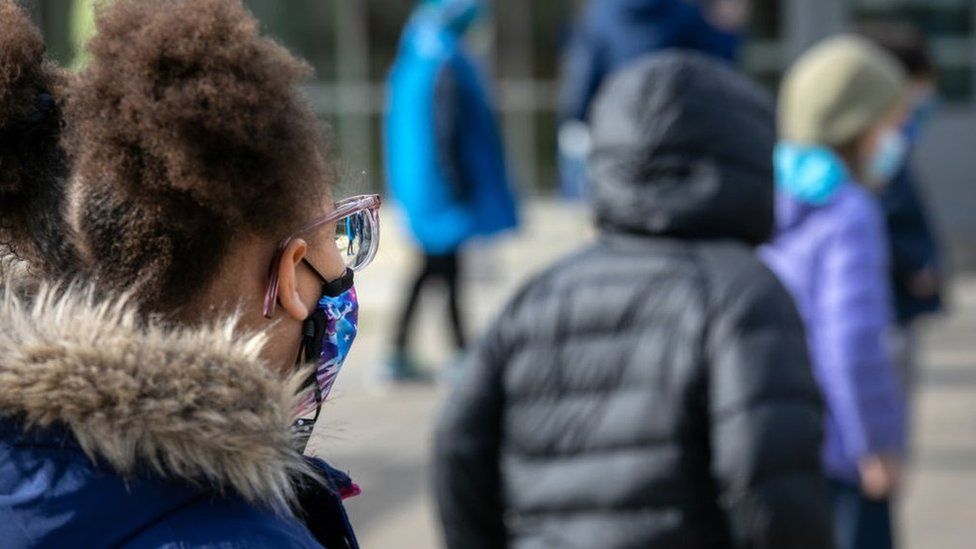 The US will start paying child benefits monthly for the first time – a seismic shift for the country that has some of the highest rates of child poverty in the developed world.
Monthly payments of up to $300 (£216) per child are due to start hitting Americans' bank accounts on 15 July, running until the end of the year. Some Democrats have praised the newly-expanded tax credit, saying a monthly source of income is more reliable for families.
But anti-poverty advocates, who have pushed for a monthly benefit for years, hope introducing such a programme temporarily will lay the groundwork for longer-lasting change.
The update to the child tax credit is part of the American Rescue Plan, a $1.9tn economic relief package signed into law in March.
The bill increased the existing benefit for the 2021 tax year to a maximum of $3,600 per child under the age of six, or $3,000 for those up to the age of 17.
Under the expanded scheme, half of the credit will be paid directly to parents in monthly instalments of up to $300 per child.