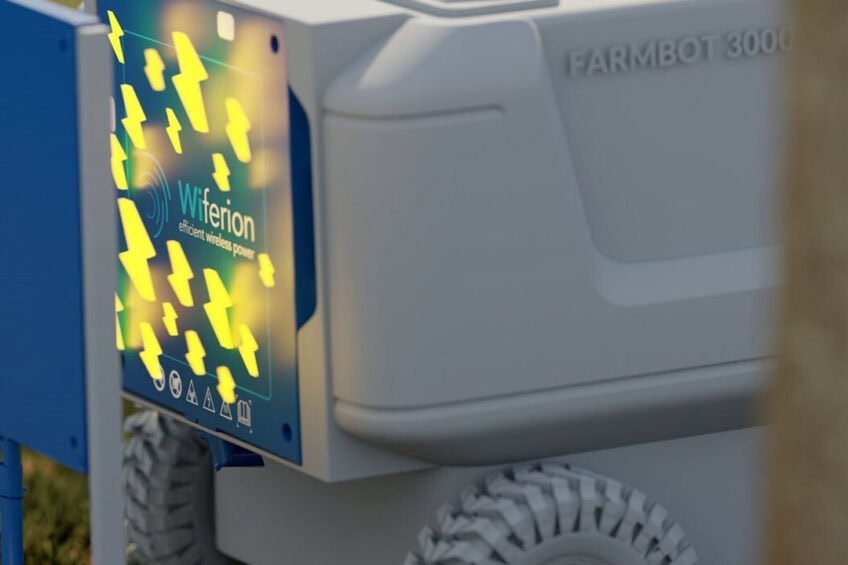 Wiferion's fast-charging and weatherproof etaLINK charging system transfers energy automatically and is wireless according to the principle of magnetic induction.
With its etaLINK inductive fast charging system, Wiferion, the AGV wireless charging technology company from Freiburg, Germany, will show at Fira 2021 how field robot batteries can be charged automatically, even in harsh outdoor conditions.
The etaLINK charger has an IP 65 certification and is weatherproof. Moisture, dirt or dust cannot harm the system which is encapsulated. "If agricultural robots are to work in 24/7 continuous operation in the future, they will need to be supplied with power out in the fields.
In combination with a mobile charging station, our charging systems can provide the robots with fully automated energy in wind and weather," says Julian Seume, CMO & Head of Sales at Wiferion.
According to Wiferion, there are now more than 3,000 of its chargers in use in more than 20 countries. "Our charging solution perfectly fits the requirements of agricultural applications.