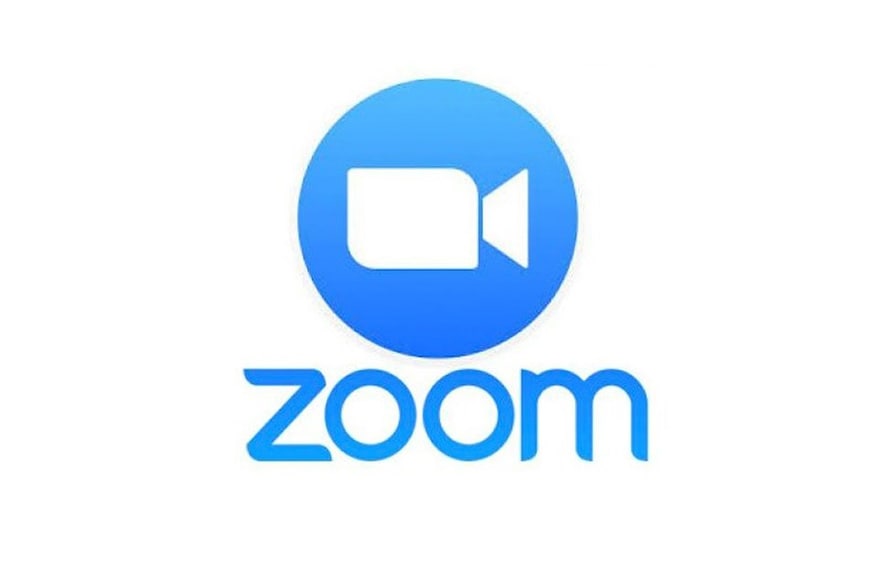 Video communications giant Zoom (ZM) reported its fiscal Q2 2022 earnings after the bell on Monday, beating analysts' expectations on the top and bottom line. But the company's growth has slowed as businesses and schools reopen.
The company also issued guidance for the third quarter that fell just below expectations, with guidance of revenue of between $1.015 billion and $1.020 billion and earnings per share of between $1.07 and $1.08. Analysts polled by Refinitiv had predicted $1.013 billion in revenue and earnings per share of $1.09.
Zoom has been the epitome of coronavirus growth stocks. The company's video communication software served as a lifeline for students learning remotely and businesses trying to stay in touch with customers and employees amid a global pandemic. It also provided everyday people around the world with the means to see family and friends, earning it the distinction of Yahoo Finance's Company of the Year in 2020.
User growth exploded for Zoom throughout the pandemic, with the number of customers with 10 or more employees skyrocketing 458% from 66,300 in fiscal Q2 2020 to 370,200 during the company's fiscal Q2 2021. That growth, however, slowed in Q2 2022 to 36%, with the company reporting 504,900 such customers.